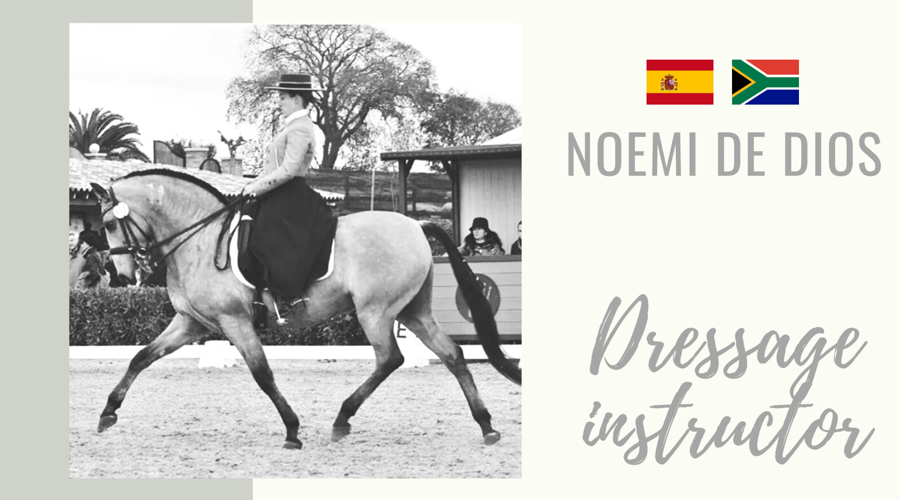 Dressage Instructor in the Garden Route (South Cape DC)
ENJOYING YOUR HORSE YOU CAN IMPROVE YOUR KNOWLEDGE.
Specific training plans for recreational and competition riders enhancing their ability to train their horses.

Every aspect of educating a horse, regardless of age, is covered by my training sessions.

Whether you practise dressage, hack or show jumping, your horse improves through a better understanding of the dialogue between you, resulting in greater skills and confidence in your work together.

Dressage is feeling, and sport. A fabulous feeling with an incredible partner.

For more information & videos, please visit my website...